Metalplus Engineering Sdn Bhd was established in 1991 as a design, manufacturing and marketing of products...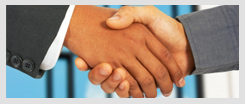 We are the manufactures and exports of quality products in the industry. Quality for us not just a word that defines our credit but also our way out to success.


Please feel free to contact us by using the enquiry form below. We will respond to your enquiry in a timely manner...